PIPELINE MONITORING
Protect your buried assets with state-of-the-art acoustic leak monitoring technology.

Catch Leaks Sooner
Get alerts about even the quiet and emerging leaks, so you can schedule repairs before leaks cause bursts.

Monitor More of Your Network
Detect and monitor where traditional technologies can't reach – with non-invasive technology.

Plan Cost-Effective Repair
Prioritize the most urgent repairs based on contextual insights, and use accurate leak location technology to complete repairs faster.
Catch and Repair Leaks Early
United Water New Jersey wanted to improve water conservation and reduce non-revenue water, particularly in large-diameter mains. Find out how they were able to pinpoint a sub-river leak and quickly repair it, before causing greater damage.
Reduce Non-Revenue Water
When West Virginia American Water's leak detection methods sent false alarms that resulted in dry holes, they started to make some changes. Find out how they identified dozens of leaks – many before they surfaced – and reduced water loss by more than 2 million gallons per day.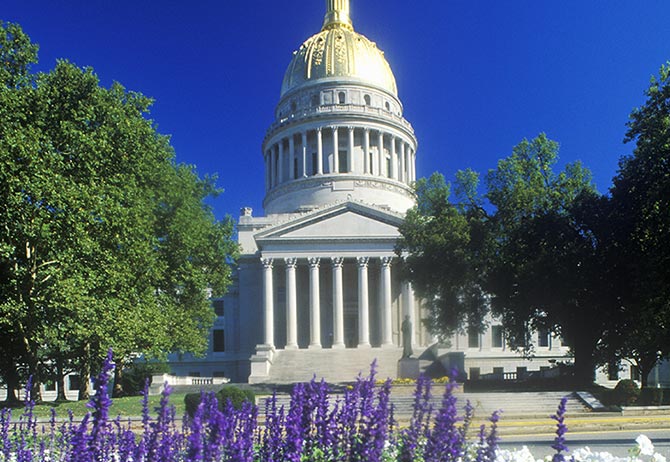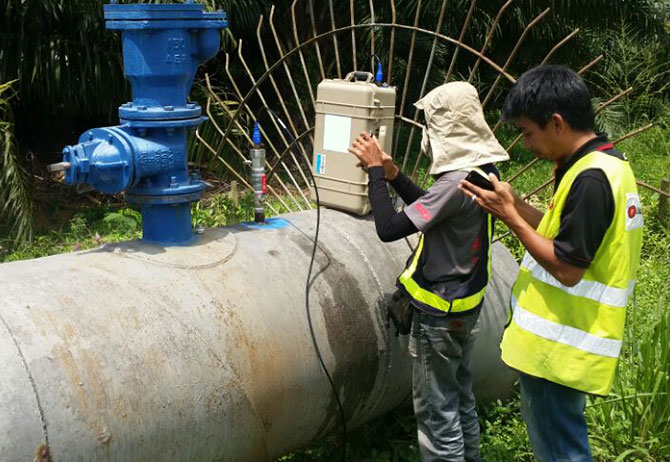 Survey Long Lengths of Pipe – Quickly
When Jalur Cahaya Sdn Bhd (JC) was tasked with surveying a large network of transmission mains, they hit a speedbump – their existing technologies wouldn't work for about 1,800 miles' worth of pipe. See how they partnered with Echologics® to complete non-invasive leak detection throughout the pipe network.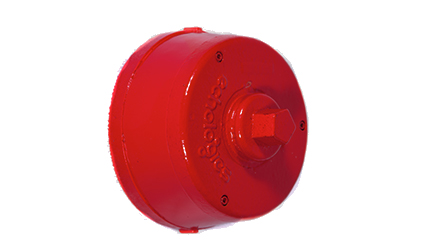 EchoShore®-DX
Get precise leak monitoring and reliable alerts with our acoustic leak monitoring system for distribution mains.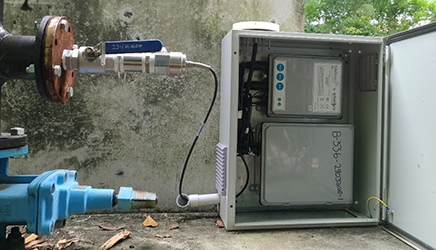 EchoShore®-TX
Monitor your critical transmission mains for leaks with our acoustic leak-monitoring system.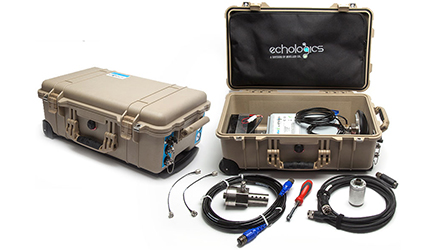 EchoShore®-M
Quickly pinpoint leaks on transmission mains with our mobile leak-detection system.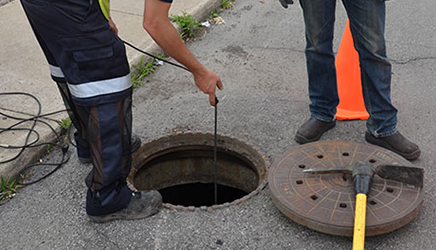 EchoWave®
Have highly trained and certified field engineers survey your transmission mains using an advanced, non-invasive leak correlator.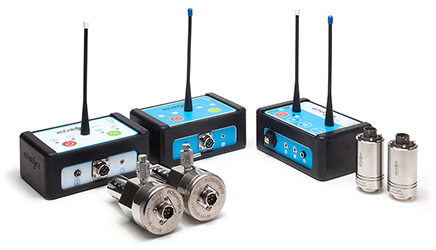 LeakFinder-STTM
Accurately pinpoint leaks – even very quiet leaks – with our compact leak detection system.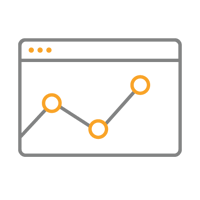 Explore Other Solutions
Learn how you can get actionable data on the structural integrity of your pipe with our Pipe Condition Assessment Solutions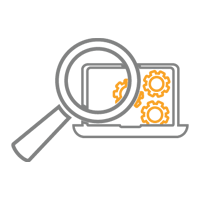 Browse Resources
Check out our library for customer stories, thought leadership, and other helpful information.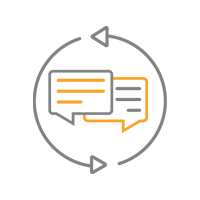 Talk to Sales
Have questions? We're ready to help.