PIPE CONDITION ASSESSMENT
Take the guesswork out of your pipeline rehabilitation and replacement programs with our non-invasive, acoustic technology.

Minimize Service Disruptions
Identify the integrity of your pipes using non-invasive acoustic technology.

Leave Good Pipe in the Ground Longer
Prioritize pipe replacement by knowing which pipe segments are in good, moderate, or poor condition.
Optimize Limited Budgets
Reduce water main breaks, and get actionable data on pipe replacement timing.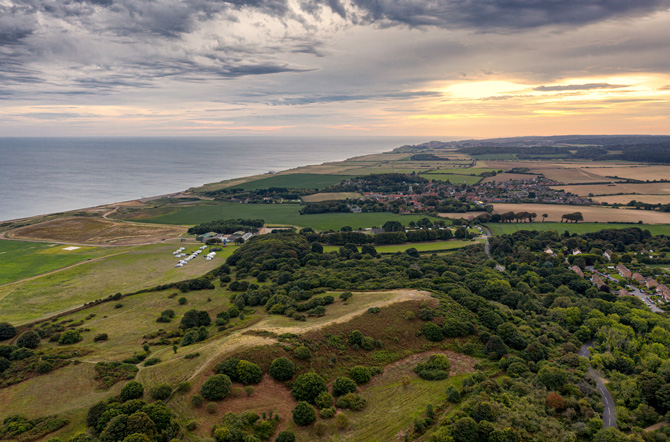 Prepare for Increased Demand
When Anglian Water learned that an area they serve would experience substantial population growth, they knew it was time to evaluate their infrastructure. See how they evaluated their pipe in the ground without causing a negative impact on the environment.
Catch Leaks Early
The City of Gold Coast wanted to improve their leak detection capabilities so they could find and repair leaks before they caused major problems. Discover how the city accomplished this and significantly increased their cost savings.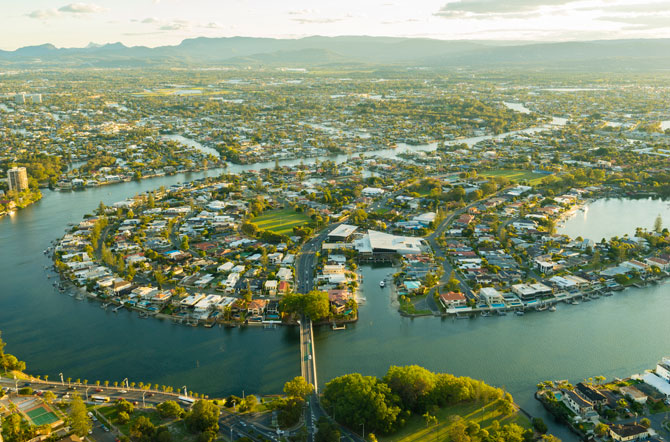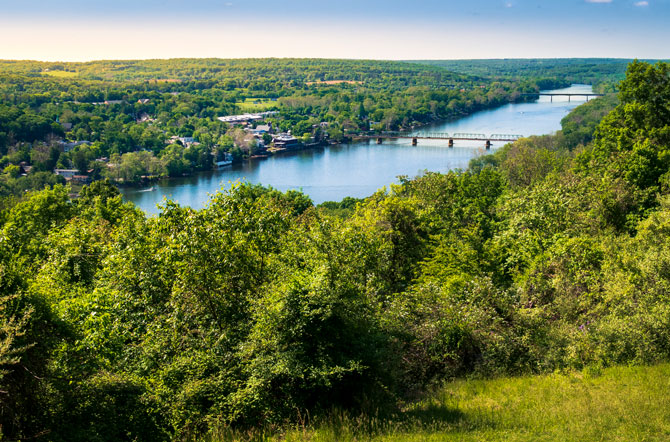 Make Data-Informed Decisions
Using conventional methods, it's tough to fully understand the structural integrity of buried assets. When New Jersey American Water updated their approach, they gained a clear understanding of their pipe network and the ability to effectively plan rehabilitation and replacement.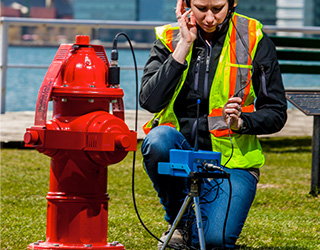 ePulse®
Identify the condition of your buried assets and search for leaks with our non-invasive acoustic technology.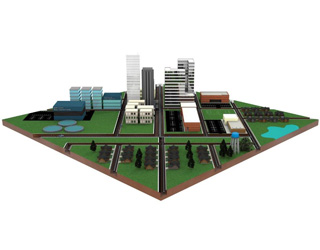 PipeRank™
Prioritize pipe preplacement based on an accurate prediction of which pipes will break next.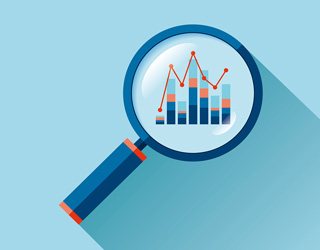 EchoLife™
Keep good pipe in the ground longer and replace at-risk pipes before they break with reliable estimations on remaining service life.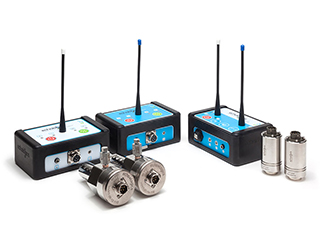 LeakFinder-ST™
Accurately pinpoint leaks – even very quiet leaks – with our compact leak detection system.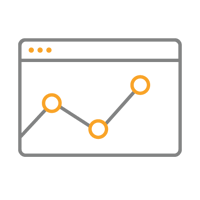 Explore Other Solutions
Learn how you can detect and monitor emerging leaks with our Pipeline Monitoring Solutions.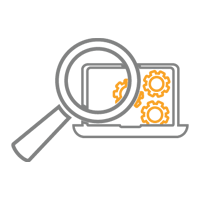 Browse Resources
Check out our library for customer stories, thought leadership, and other helpful information.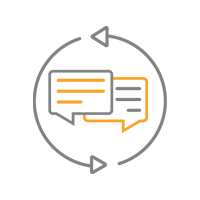 Talk to Sales
Have questions? We're ready to help