The Acoustic Science Experts
Helping water resources go further – and water systems work smarter.
Growing cities and expanding industries depend on water utilities and system operators to fulfill today's increasing water demands, yet efficiently manage water resources to meet the needs of future generations.  Unpredictable climate changes combined with aging water distribution infrastructure are the biggest threats to sustainable water management.  With billions of gallons -- and billions of dollars -- lost to water pipe leaks and breaks every year, utilities are searching for cost-effective and user friendly technologies to better manage their water systems.
Just the facts:
Headquarters in Mississauga, Canada
Established in 2003
Acquired by Mueller Water Products in 2011
More than 100 global employees
8 international offices with global project delivery capability
Map of Echologics Technology Users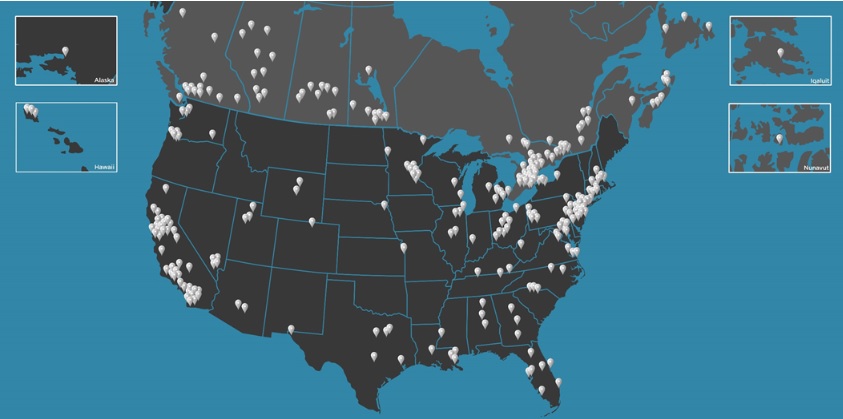 Partnering with Echologics, end users can be confident that they have access to the best-available acoustic technology.  Based on our core expertise, multiple technologies have been developed, including hand held listening devices and correlator units for leak detection, next-generation continuous leak detection monitoring platforms and user friendly condition assessment technologies – this is just the start of how acoustic science technology will be applied to help overcome water infrastructure challenges.
Echologics team members are friendly, energetic, hard-working – and always looking for new ways to help our clients. Our scientists, engineers and technicians work closely with partners and clients to develop next-generation technologies and innovative solutions that help utilities and operators to extend the life of their pipelines and reduce water loss.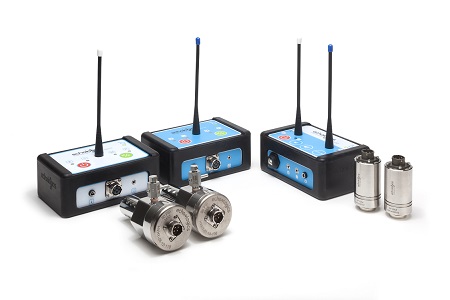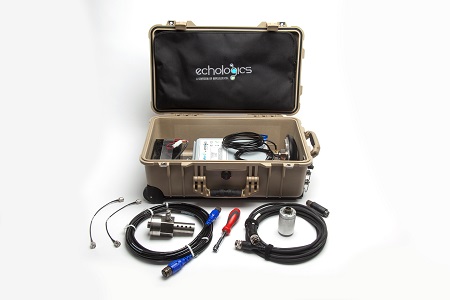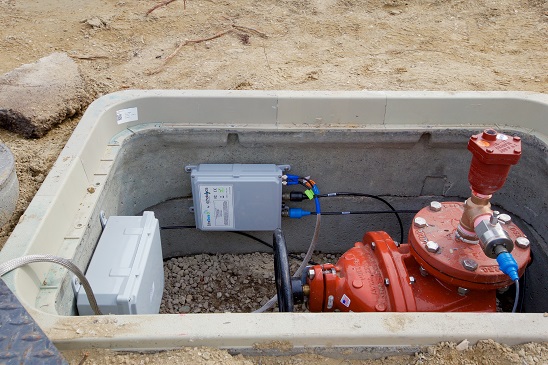 Founded in 2003 as a result of joint research with the National Research Council of Canada, Echologics pioneered the development of advanced acoustic technologies, products and services that enable non-invasive diagnostics of water utility pipeline infrastructure, including leak detection, pipe condition assessment and water loss management.  Echologics has enabled municipalities, water utilities and industrial businesses across North America, Europe, Middle East, Asia and Australia to boost water infrastructure efficiency, reduce costs and prioritize capital spending.
Echologics is a business affiliate of Mueller Water Products (NYSE: MWA), a leading manufacturer and marketer of products used for the management of water networks.  Founded in 1857 with annual sales exceeding $1 billion, Mueller Water Products offers a broad range and service portfolio that includes engineered valves, fire hydrants, and the broadest product line of residential water and gas metering products and systems.  Backed by nearly 5,000 Mueller employees, Echologics is capable of providing leak detection, pipe condition assessment, and water loss management products and services anywhere in the world.