Medicine Hat Selects Echologics® Fixed Leak Detection Solution
Echologics has commissioned an Internet of Things (IoT) Smart City solution over Bell's broadband wireless network for the City of Medicine Hat, Alberta. The solution wirelessly monitors the City's water pipeline network to help reduce water loss and mitigate the cost of infrastructure failure.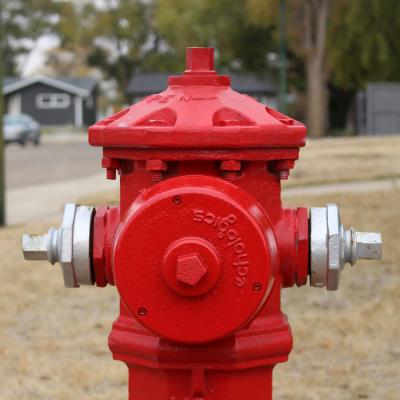 More than 150 of Echologics' EchoShore®-DX smart nodes have been deployed throughout Medicine Hat's water distribution network of existing fire hydrants to collect data and monitor water infrastructure for leaks. The smart nodes were installed over a three-day period with no interruption to water service or local traffic. Supported by secure and reliable connectivity on Bell's national network, the cloud-based data will allow Medicine Hat to make informed decisions about its water system.
Echologics' fixed leak detection network is scalable and can be expanded to monitor additional zones with aging water main infrastructure. The automation of data collection and reporting is a key component to developing smart cities. Monitoring smart water infrastructure gives utilities the ability to not only identify leaking pipes before they burst, but also enables them to assign repair priority based on actual leak severity.