Leadership Team
Leverage our Global Expertise
Our team is friendly, energetic, hard-working – and always looking for new ways to help our clients. More than 110 Echologics scientists, engineers and technicians work closely with partners and clients to develop next-generation technologies and innovative solutions that help utilities and operators to extend the life of their pipelines and reduce water loss.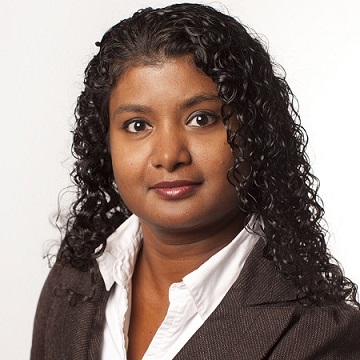 Anotha Thamesh
Anotha has been with Echologics for over 11 years and has served in numerous roles within the company. Today, she applies her expertise as the global Customer Service Manager.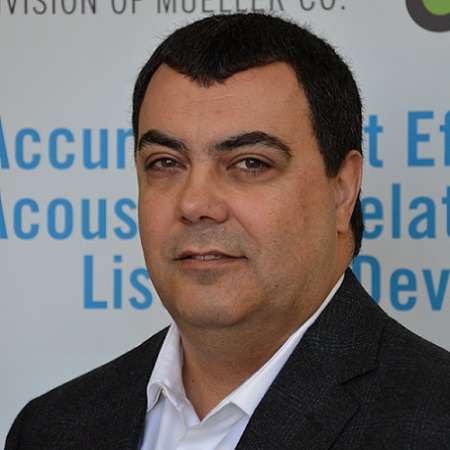 Alain Lalonde, P. ENG
With over 22 years of experience, Alain has managed some of the largest NRW programs in Canada. He is a member of the AWWA Water Loss Control Committee and IWA Water Loss Specialist Group.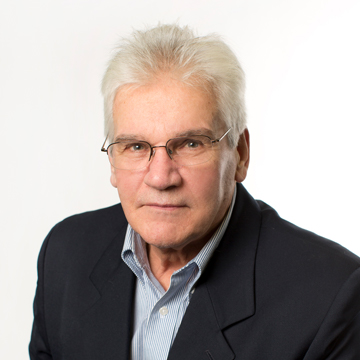 Stewart Day
Stewart has almost 25 years of experience in the water industry. He has worked with utilities to develop some of the largest condition assessment and monitoring programs in North America.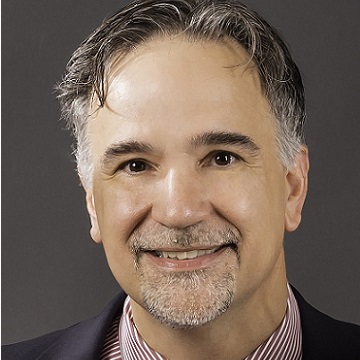 John Marciszewski, M. Eng
With 25 years of high-tech commercialization experience in the water and energy sectors, John helps water utilities create capital-efficient asset management programs.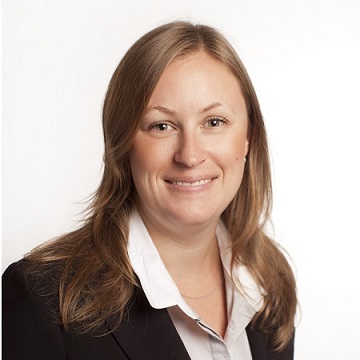 Andrea Myles
As part of a focused programming team and for nearly 8 years, Andrea has been developing and advancing software that is at the heart of Echologics advanced acoustic technologies.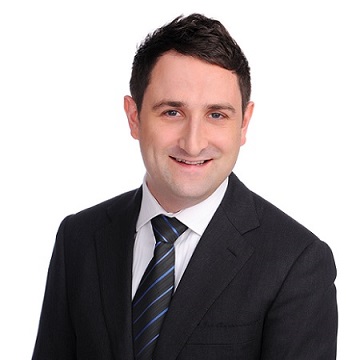 Mark Nicol
With over 15 years of experience in the international water sector, Mark has helped countless utilities optimize their water supply networks. Based in Singapore he oversees our Asian operations.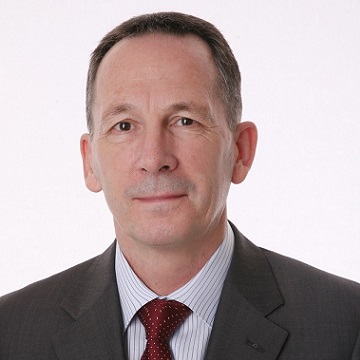 Mark Loveday
With over 30 years of water sector experience (7 spent with Echologics) working with engineering firms, large utilities and technology developers, Mark is regarded as a global expert on water loss solutions.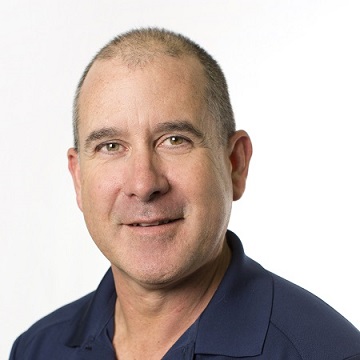 Chris Oates
Chris has been with Echologics for over 13 years and currently serves as a senior project manager. He has successfully conducted leak detection projects at hundreds of locations around the world.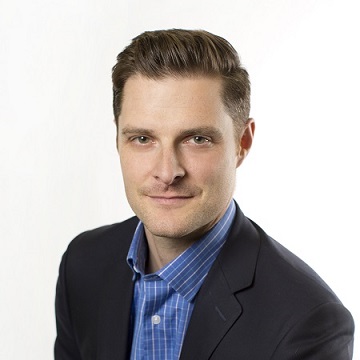 Eric Stacey, MBA, P. ENG
Eric has over 15 years of experience working with high-tech companies in the water industry. He leverages this knowledge to help develop next generation, IoT based solutions at Echologics.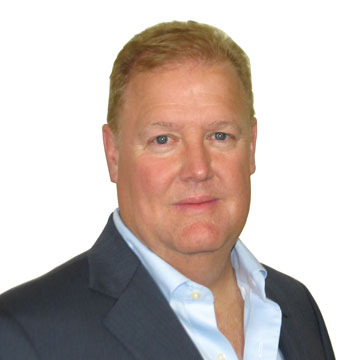 Michael Livermore
With over 25 years of experience in the water industry, Michael uses his background in water main pipe manufacturing, design, leak detection and inspection to help utilities develop the right condition assessment plans to meet their needs.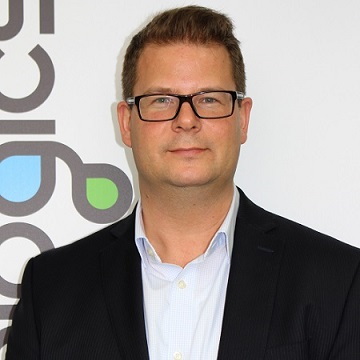 Mike Stadnyckyj
With nearly 20 years of experience in the water industry, Mike has helped to commercialize a variety of leading technologies used for condition assessment, pipe monitoring and leak detection.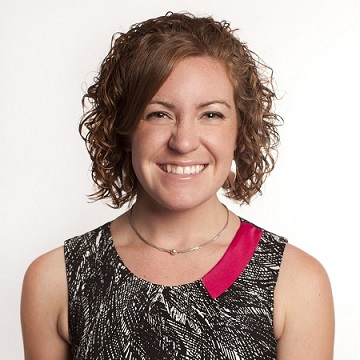 Hannah Lindsey
Hannah has significant expertise in working with leading-edge acoustic technologies, commissioning IoT based leak detection systems and training utilities on the use of data interfaces.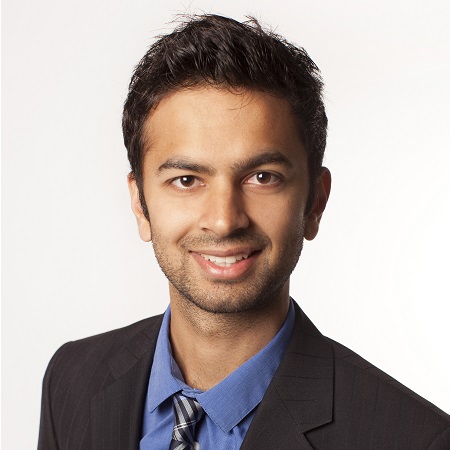 Jay Shah, P. ENG
Over the past several years, Jay has played an instrumental role in successfully delivering condition assessment projects, including several of the largest of their kind in North America and Europe.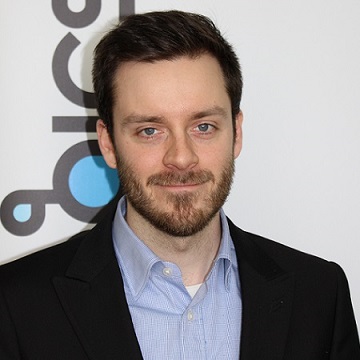 Matthew Barrett, PhD
Specializing in Physics, Matthew has several years of experience at large-scale research facilities in Germany and France and applies his knowledge of wave theory to analyze acoustic data.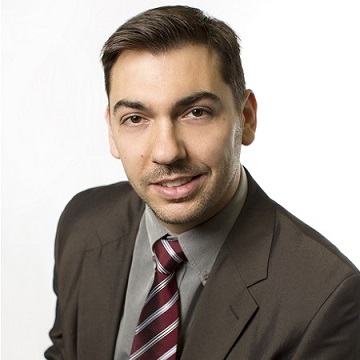 Sebastien Perrier, PhD
Specialized in advanced acoustic theory and vibration analysis, Sebastien applies his expertise to optimize and develop next generation solutions for buried pipe infrastructure management.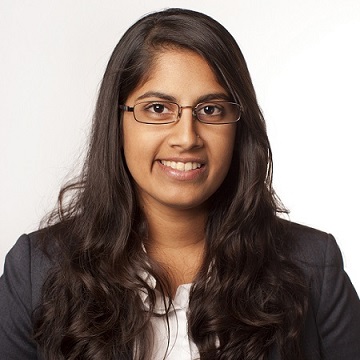 Asha Budhlall
Over the past 5 years, Asha has managed critical water pipe condition assessment projects on both distribution and transmission mains. She has worked on some of the largest projects in North America.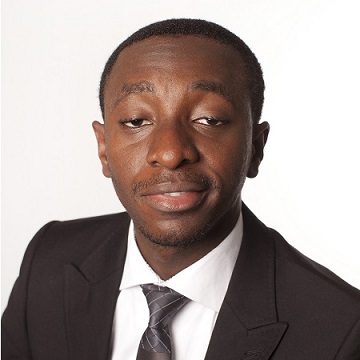 Godwin Chianugo
With over 6 years of experience in the oil and gas and water sectors, Godwin has worked on 4 continents training local field crews to use Echologics technology and searching for leaks.